I will copyedit and proofread your non-fiction and correct any grammar, punctuation, and spelling mistakes. In addition, I will also check your text for logic, completeness of content, comprehensibility, contradictions, etc.
Have your texts translated from German into English or from English into German, e.g. for your blog, your website, your online shop, or for printing. I will also point out ambiguities and contradictions.
Areas of Specialization
This does not mean that I won't work on texts from other fields. Please ask.
As an archaeologist with a Master's degree in Pre- and Protohistory and Classical Archaeology (with a focus on Archaeology of the Roman Provinces), I am particularly interested in all archaeological and related topics. If you need a translation or proofreading, please e-mail me.
Let your story be transported – not only from one language to another, but also culturally. Because a good translation goes deeper than mere words on paper.
You'd like to reach your target group in German and English? The best tone of voice is important to you? With almost 10 years of experience in e-commerce (B2C and B2B) for the German and English-speaking markets, I can help you be successful.
Who We Are
Language Experts in Berlin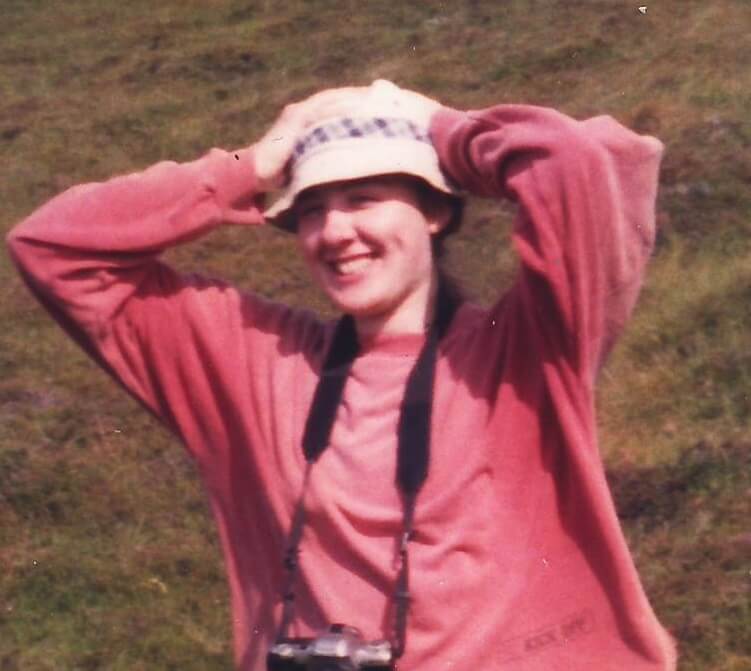 Tora von Collani
Translator, Copyeditor
Tora has been translating and editing since 2004. Her language pair is German-English, English-German. She specializes in non-fictional and academic texts with a focus on archaeology.
Brian Poole
Translator, Moderator
Brian has been translating and hosting talks since ...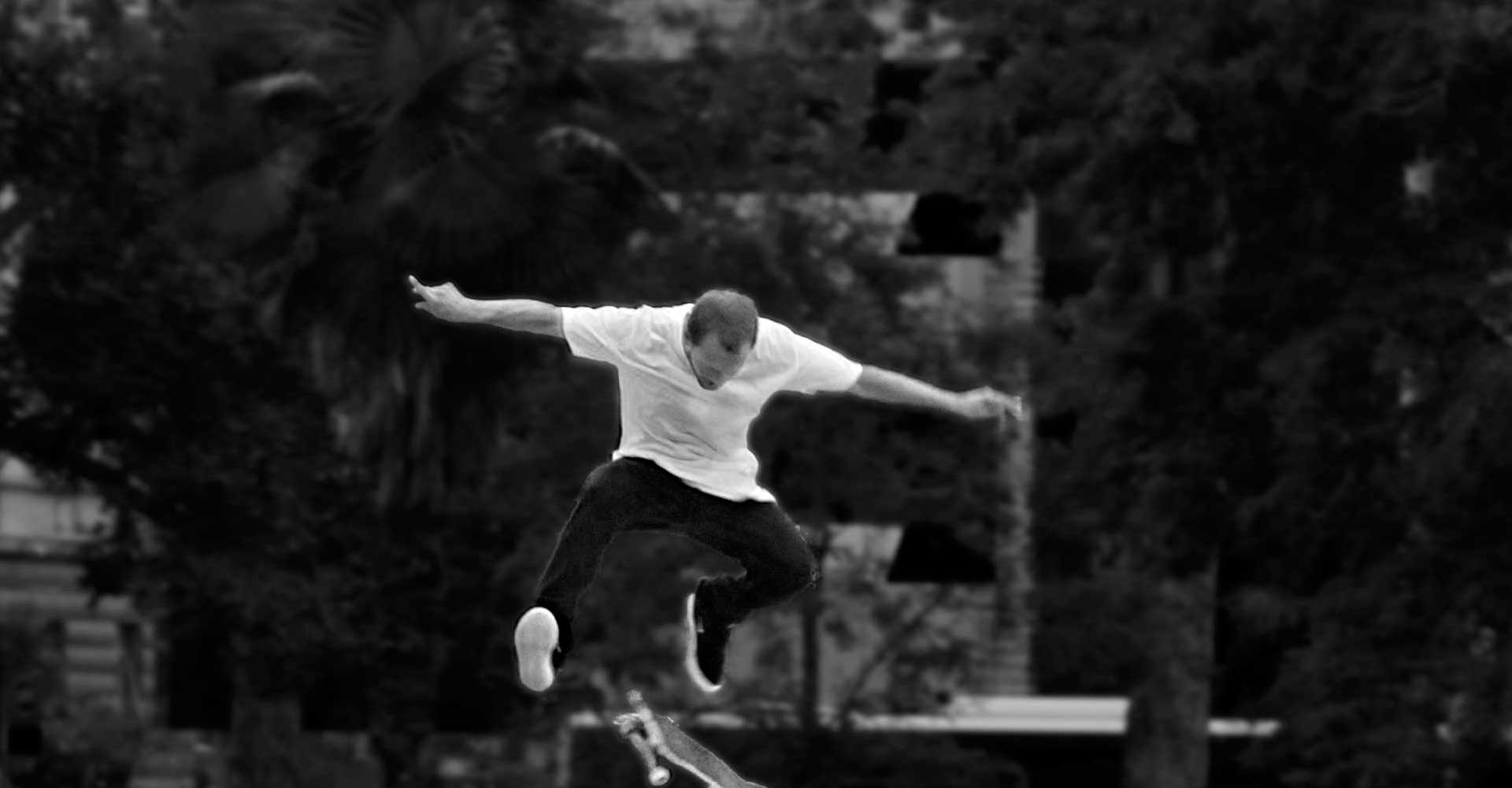 Together, we will lead your project to success!
Contact us with questions or to request a quote.
Customer Opinions
Thank you very much for the fast processing and thanks for the corrections.
L. M.
Translation of business correspondence into English with correction of the source text
Well put! I really like your writing style!
V. A.
Writing articles for the internet
Latest Blog Posts
I've been thinking a lot about the meaning of "sanctions" these days. The mixed messages from German companies are having […]